FIELDKO FOR MANUFACTURING
Streamline Quality Management at Your Facility With Our Software Solution
Transform your workplace into a safe, efficient, and quality-driven environment by empowering your team to collect consistent data, standardise operations and resolve problems with ease.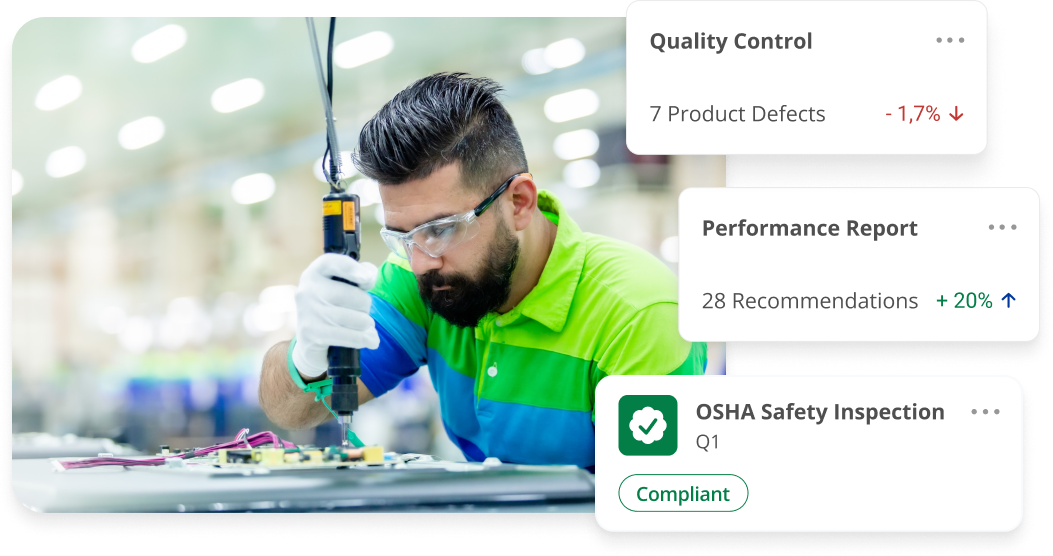 QUALITY STANDARDS
Digitize Your Operating Processes With Quality Management Software
Digitising your production quality controls and inspections enhances the quality of factory management, enabling your workers to build products of the highest quality in a safe environment. By collecting consistent data, standardising operations, identifying problematic areas and resolving issues promptly, your team can improve operations wherever they are.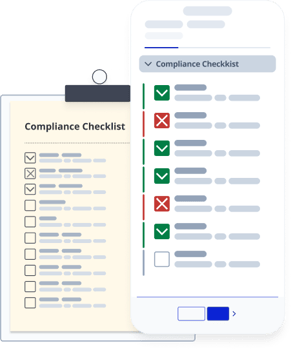 ADHERE TO STANDARDS
Increase Quality Compliance
Build templates and audits to enforce quality control in just minutes. Our digital checklist forms can be filled out on any mobile device and users can also attach photos and comments to enhance both efficiency and accuracy.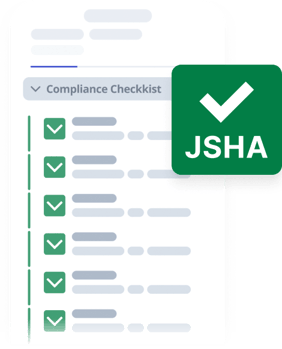 WORKPLACE RISKS
Identify issues before they occur
FieldKo's real-time analytics highlight risks and other potential issues that may lead to workplace incidents. Enable your entire team to report issues and address them by assigning actions immediately.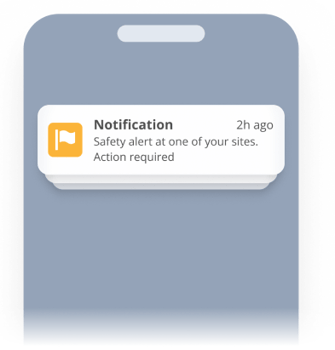 FIELDKO MANUFACTURING INSPECTIONS FAQ
Got questions?
How does the FieldKo app work?
FieldKo allows users to create custom inspection checklists, perform inspections using a mobile device or tablet, and generate reports with detailed insights and analytics.
What are the benefits of using the FieldKo app?
Several benefits of using a manufacturing inspection app include improved quality control, increased efficiency, reduced risk of defects or product recalls, and enhanced communication between team members.
What types of inspections can a FieldKo support?
FieldKo can support a wide range of inspection types, including product inspections, safety inspections, equipment checks, and more.
Can FieldKo help with meeting industry compliance standards?
Yes, FieldKo is designed to help businesses comply with relevant quality standards and regulations, such as those set by ISO or OSHA.
Is FieldKo customisable?
Yes, FieldKo offers customisation options, such as the ability to create custom inspection checklists, add notes and comments, or tailor reports to specific requirements or audiences.
What features should I look for in a manufacturing inspection app?
Important features to look for in a manufacturing inspection app include customisable inspection checklists, real-time reporting and analytics, photo and video capture capabilities, and mobile accessibility.
"What I like most about FieldKo is the sophistication of the solution and the ability to tailor the system to our requirements."
Turn your inspections into action