PROPERTY & FACILITY MANAGEMENT
Property Inspection Software to Drive Safety And Quality Standards
Conduct fire safety audits, OSHA compliance checks and other inspections using digital checklists. Save results securely for reference and share with stakeholders in real time.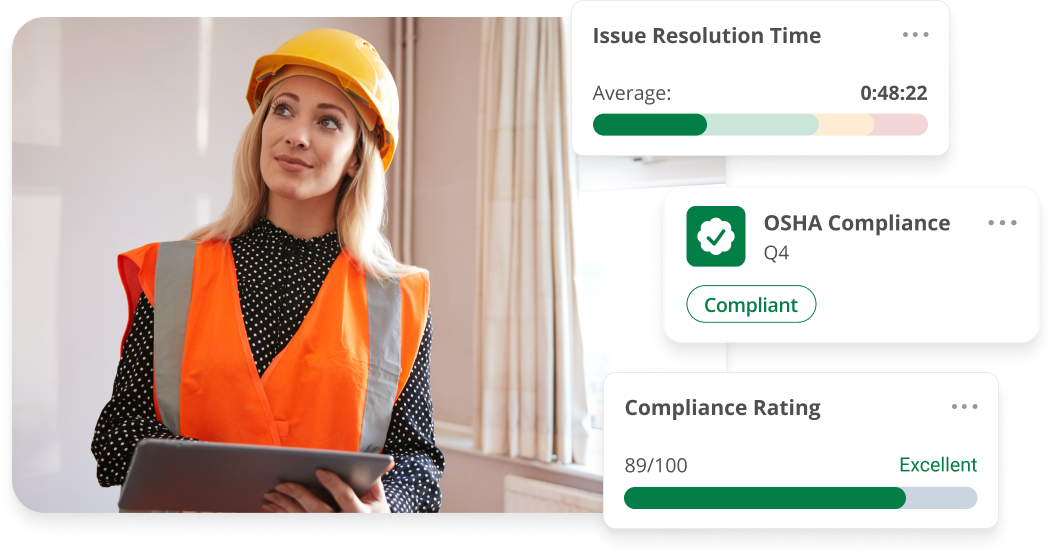 OPERATIONAL STANDARDS ACROSS FACILITIES
Maintain Property Inspection Standards Across Sites
Maintaining standards across all facilities is a challenging task, relying on manual processes such as floor walks, visual inspections, and face-to-face discussions lacks consistency. With FieldKo you teams are able to collect data at each location as required by your business needs. This empowers workers in the field to collect data, identify issues, and swiftly resolve problems.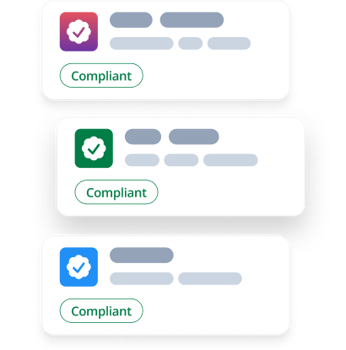 CUSTOMER 360
Increase Visibility And Transparency For Property Inspection Managers
FieldKo transforms the way customer data is managed by consolidating it into a unified, shared view. With this approach, every team member, regardless of department, can access a single touchpoint of customer data to make informed business decisions.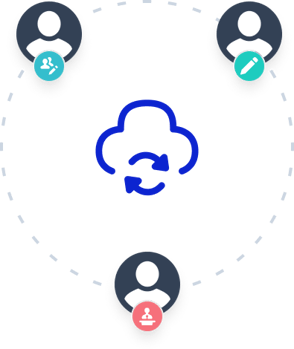 CAPA MANAGEMENT
Implement corrective and preventative actions
Gain visibility and transparency across your sites with Corrective and Preventative Action (CAPA) plans across teams and pinpointing the top issues across all your locations. Make more informed decisions, control costs and enhance standards.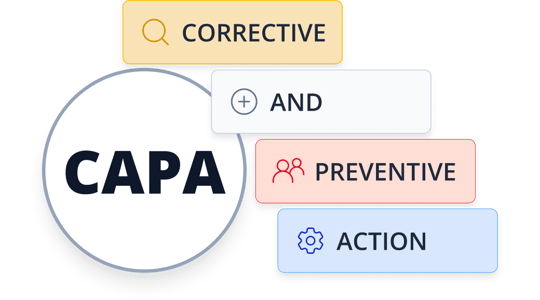 FIELDKO PROPERTY & FACILITY MANAGEMENT FAQ
Got questions?
What is FieldKo for Property Inspections?
FieldKo for Property and Facility Management is an app built on Salesforce that allows property inspectors to perform inspections, collect data, and capture photos and videos on their mobile devices. The app is built on the Salesforce platform, which provides a secure, scalable, and customisable environment for managing data and processes.
What are the benefits of using FieldKo?
The benefits of using FieldKo include:
Increased efficiency: Inspectors can perform inspections and capture data in real-time, reducing the need for manual data entry and paperwork.
Improved accuracy: The app can help prevent errors and inconsistencies in data collection and reporting.
Streamlined data management: Data is automatically synchronised with Salesforce, enabling real-time data analysis and reporting.
Enhanced collaboration: The app can facilitate collaboration between inspectors and other stakeholders, such as property managers or maintenance teams.


Can FieldKo be customised to meet specific business needs?
Yes, FieldKo can be customised to fit the specific requirements of different businesses. For example, custom forms and checklists can be created to capture data on specific property types or inspection criteria. Workflows can also be customised to match existing business processes.
Is FieldKo easy to use?
Yes, FieldKo is designed to be user-friendly, with intuitive navigation and a simple interface that requires minimal training.
Is FieldKo secure?
Yes, FieldKo is built on the Salesforce platform, which provides robust security features, including data encryption, user authentication, and role-based access control.
Can FieldKo be integrated with other systems?
Yes, FieldKo can be integrated with other Salesforce apps or third-party systems, such as accounting or property management software, to enable seamless data exchange and process automation. This can further streamline business operations and enhance data analysis capabilities.
"What I like most about FieldKo is the sophistication of the solution and the ability to tailor the system to our requirements."
Turn your inspections into action