SOLUTIONS
A Configurable Safety Auditing Platform For Your Entire Organization
Improve safety standards, maximize inspection data, identify trends, and streamline risk assessments with FieldKo's easy-to-use audit software on Salesforce. We make the audit process easier for everyone with our safety check app's seamless integration – saving time and effort across your entire team. Handle everything from internal audits to on-the-job safety inspections with FieldKo's mobile app today.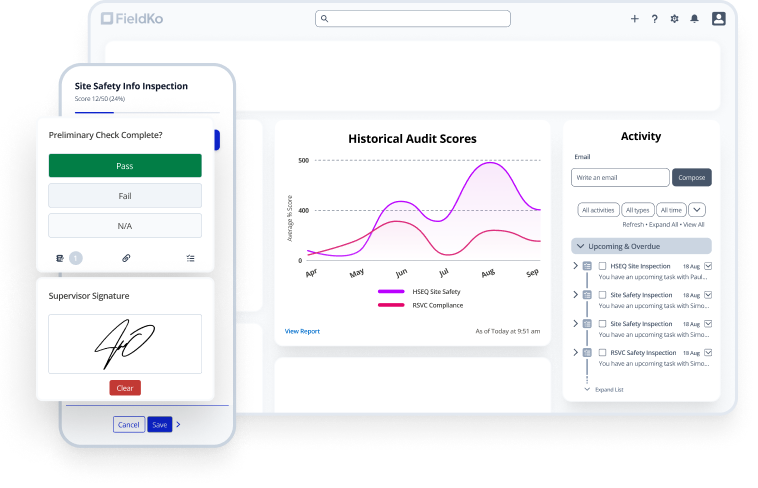 SECURE
Protecting Your Data and Business
Your business data and operations are critical, and FieldKo Inspection App understands that. That's why we've built our platform on Salesforce with superior access control, data loss protection, breach defense, and regulatory compliance to ensure the security of your data. With FieldKo, reduce user error and enjoy complete security transparency across all your work.
Explore FieldKo's no-code safety auditing platform on Salesforce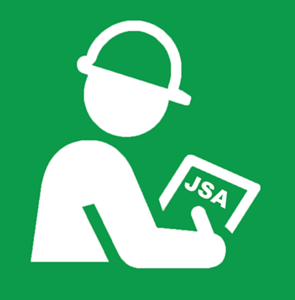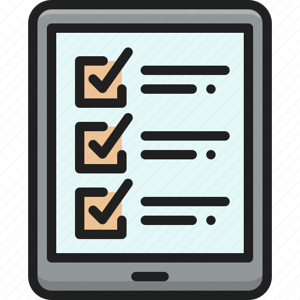 CONFIGURABLE
A Platform That Adapts to Your Business Needs
Reduce cost and time to market with FieldKo's Inspection App on Salesforce. Our highly configurable platform is flexible, low-maintenance, and scalable to meet the changing needs of your business. Enjoy fast user adoption with limited development requirements to reduce potential risks and improve safety compliance across teams, whether you're in the office, at a job site, or on the move.
INTELLIGENT
Leveraging Complex Data for Smarter Decision-Making
Make faster, smarter decisions with complex data sets using FieldKo's built-in platform intelligence. Our automated processes organize information to be easily located and understood, so you can leverage the right insights and recommendations to make informed decisions quickly. Improve inspection processes to amplify key performance indicators and boost safety compliance across your entire enterprise with FieldKo.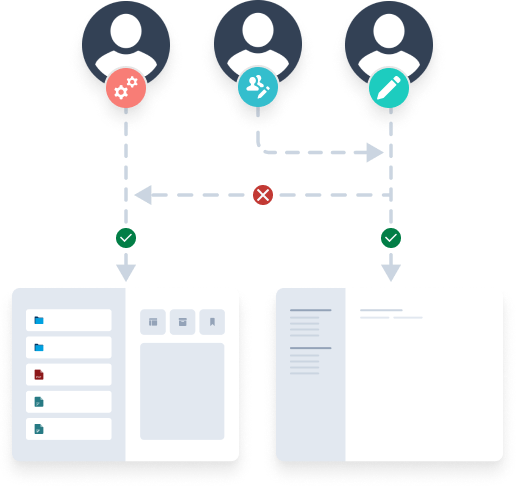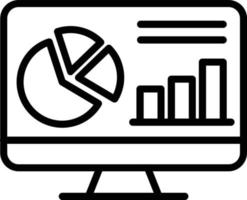 SCALABLE
Growing with Your Business
Designed to support dynamic teams, FieldKo helps you to manage increased data volume, growing user base, changing business needs, global expansion, and compliance requirements. Our platform enables you to meet the needs of your operation, no matter how large or complex it becomes. Develop safety checklists, corrective actions, and regulatory norms as you need them to fit your industry's emerging health and safety standards.
INTEGRATION
Secure Systems Integration for Increased Functionality
Powered by Salesforce, FieldKo's safety audit software offers secure systems integration to reduce data silos, automate data entry, and 360-degree Customer Views. Our safety auditing software enables efficient processes, increased functionality, and cross-platform security, so safety managers can complete audits and assign corrective measures quickly and effectively.
Ready to streamline your paperwork and data collection with FieldKo?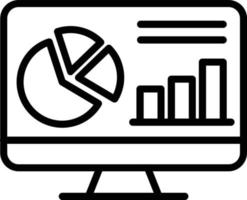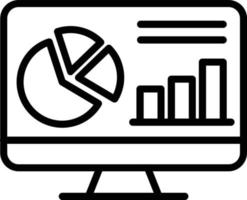 DEVELOPER-FRIENDLY
No-Code Approach to Better Decision-Making
Experience the benefits of FieldKo's safety inspector app, equipped with robust training and documentation, pre-built components, augmented collaboration tools, and easy integration options. Our platform's no-code approach ensures that everyone in your organization can make better decisions without added stress or confusion, so you can save time and reduce safety issues across operations.
DIGITAL PORTALS
Improved Collaboration with FieldKo Communities
Leverage a centralized communication hub, real-time collaboration, cross-platform sharing, and self-service to improve cooperation with FieldKo communities. Digital portals help everyone in your organization stay informed, engaged, and aligned, so you can audit findings with less hassle and document the way jobs get done right the first time, every time.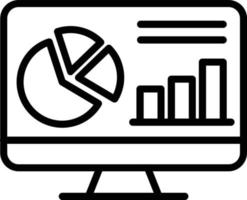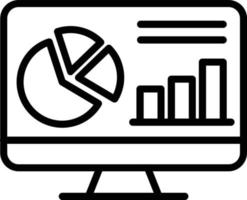 REPORTS
User-Friendly Data Analysis with FieldKo Reports and Dashboards
Enjoy easy-to-understand data visualization, automated reports, fewer hidden insights, reduced fragmented analysis, effortless data sharing, and information integrity safeguards with FieldKo. Our safety auditing software ensures you have the information and recommendations to make informed decisions quickly while satisfying regulatory requirements and OSHA standards across every project.
FEATURES
Unlock Better Inspection Management with FieldKo
Digital checklists, forms, and surveys
Effortless to create and simple to deploy documents for easy user access and scalable inspection management.
Powered by GPT (AI)
AI-powered insights and recommendations for fast inspections, valuable insights, and real-time decision-making.
Built on Salesforce
The trusted, secure, and scalable enterprise management platform you can rely on for all your inspection needs.
Low code/no code solution
With no coding or development experience needed to start using FieldKo, complete inspection management is only a few clicks away.
"What I like most about FieldKo is the sophistication of the solution and the ability to tailor the system to our requirements."
Turn Your Inspections Into Action