FIELDKO FOR RESTAURANTS
Deliver Flawless Customer Experience Across All Your Venues
FieldKo enables your front-line staff to provide exceptional and consistent customer experience across your restaurant network by driving compliance to business, quality and safety standards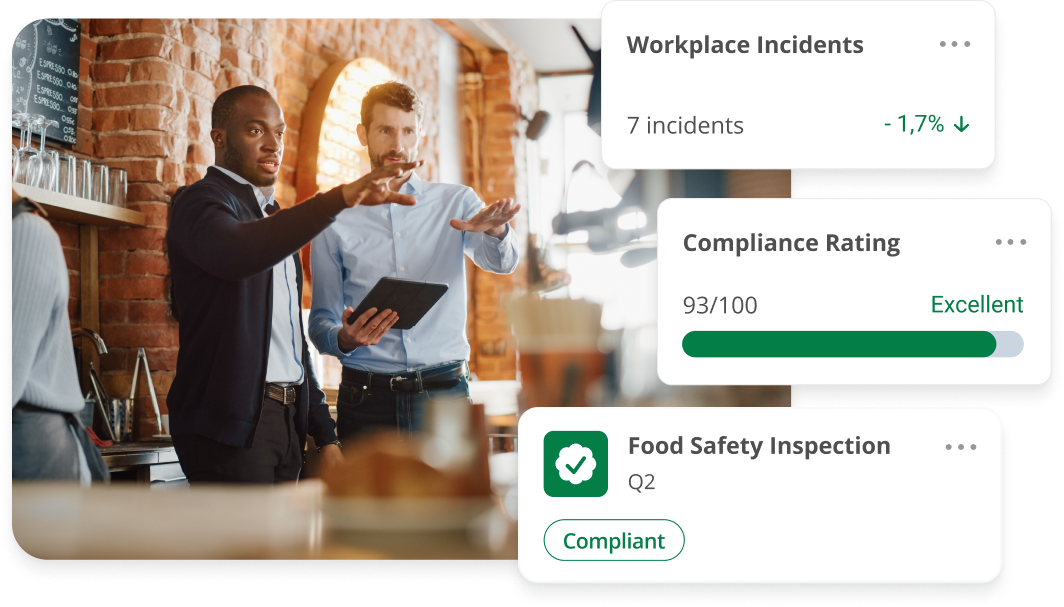 MANAGE FOOD SAFETY
Prevent Food Safety Issues With a Restaurant Task Management App
Prevent issues by assigning actions to your team members proactively. Use inspections to identify front and back of house issues and allocate actions to the appropriate person before incidents occur. This enables your team to address potential hazards before they become a safety issue.
FOOD SAFETY COMPLIANCE
Ensure Restaurant Safety Standards With a Task Management App
FieldKo helps you meet food safety standards by allowing your team to easily audit your kitchens, monitor the flow of food inventory and ensure compliance. Instantly detect issues and take action before customers are affected.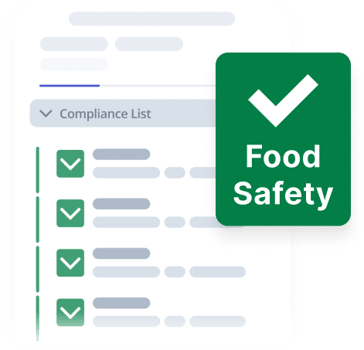 CONSISTENT EXPERIENCE
Meet quality standards
Improve operational execution while streamlining processes and standard operating procedures. Keep your frontline teams engaged and well-trained, resulting in an enhanced and consistent guest experience that ultimately retains customer loyalty.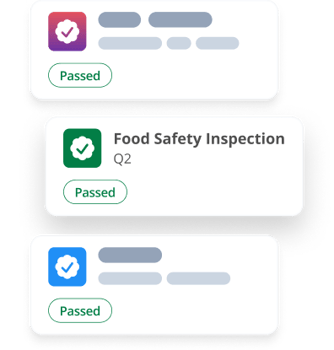 FIELDKO RESTARANT INSPECTIONS FAQ
Got questions?
How is FieldKo used in restaurant inspections?
FieldKo is a digital tool used by restaurant owners and managers to conduct inspections and ensure compliance with health and safety regulations.
How does FieldKo work?
FieldKo allows users to create inspection checklists, perform inspections using their mobile device, and generate reports with actionable insights.
What are the benefits of using FieldKo?
Several benefits of using a restaurant inspection app include improved compliance, increased efficiency, reduced risk of food borne illness, and enhanced communication between team members.
What features should I look for in a restaurant inspection app?
Important features to look for in a restaurant inspection app include customisable inspection checklists, photo and video capture capabilities, real-time reporting and analytics, and mobile accessibility.
Is FieldKo easy to use?
Yes, FieldKo is designed to be user-friendly and intuitive, with simple navigation and easy-to-understand features.
Can FieldKo help with regulatory compliance?
Yes, FieldKo is designed specifically to help businesses comply with relevant health and safety regulations, such as those set by the FDA, USDA, or local health departments
What types of inspections can FieldKo support?
FieldKo can support a wide range of inspection types, from routine health and safety inspections to equipment checks, staff training assessments, and more
Is FieldKo customisable?
Yes, FieldKo offers customisation options, such as the ability to create custom inspection checklists, add notes and comments, or tailor reports to specific requirements or audiences.
Can FieldKo improve communication between team members?
Yes, by centralising inspection data and providing real-time reporting and analytics, FieldKo can help team members stay connected and informed, leading to better communication and collaboration.
"What I like most about FieldKo is the sophistication of the solution and the ability to tailor the system to our requirements."
Turn your inspections into action