FIELDKO FOR UTILITIES
AI-Enabled Regulatory Compliance for Utilities
FieldKo Inspections utilizes ChatGPT4 AI to simplify regulatory compliance. The platform's cloud-based system and user-friendly interface help organizations identify issues quickly, reduce downtime, and improve asset management.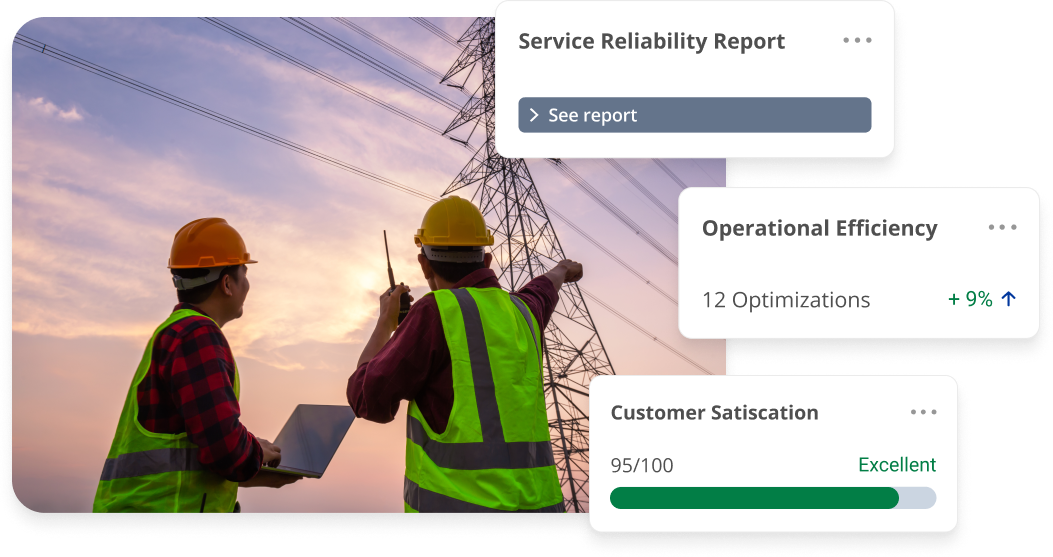 ENABLE YOUR FIELD TEAM WITH AI
Drive Efficiency and Accuracy
Efficiently manage inspection tasks by creating, assigning, prioritizing, and scheduling them. Equip your inspectors with the tools they need, from simple checklists to advanced AI powered apps, to collect accurate data and conduct thorough inspections.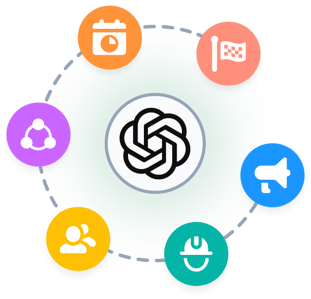 MAINTAIN & OPTIMIZE ASSETS
Improve Asset Utilization
FieldKo Inspections provides utility companies with a powerful set of tools for maintaining, optimizing, and tracking their assets. By leveraging these tools, businesses can reduce downtime, improve asset utilization, and ultimately increase their bottom line.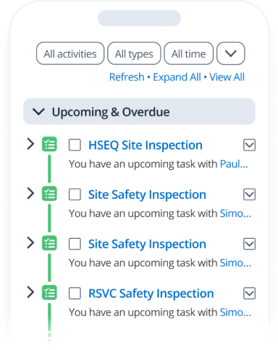 REDUCE RISK WITH AI
Dynamic Forms with Embedded AI
Automate compliance and safety checks by configuring your forms to show only relevant questions driven by AI. Use embedded formulas for advanced calculations and scoring.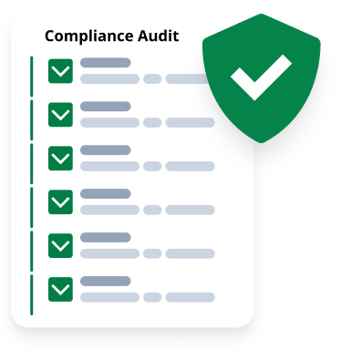 FIELDKO MANUFACTURING INSPECTIONS FAQ
Got questions?
How does the FieldKo app work?
FieldKo allows users to create custom inspection checklists, perform inspections using a mobile device or tablet, and generate reports with detailed insights and analytics.
What are the benefits of using the FieldKo app?
Several benefits of using a manufacturing inspection app include improved quality control, increased efficiency, reduced risk of defects or product recalls, and enhanced communication between team members.
What types of inspections can a FieldKo support?
FieldKo can support a wide range of inspection types, including product inspections, safety inspections, equipment checks, and more.
How do the dynamic instructions work?
FieldKo allows you to embed instructional content directly in each checklist allowing you to create a guided flow for your field team to follow. This ensures the right information appears at the right time and place for your field team to use.
Is FieldKo customisable?
Yes, FieldKo offers customisation options, such as the ability to create custom inspection checklists, add notes and comments, or tailor reports to specific requirements or audiences.
What features should I look for in a manufacturing inspection app?
Important features to look for in a manufacturing inspection app include customisable inspection checklists, real-time reporting and analytics, photo and video capture capabilities, and mobile accessibility.
Can FieldKo help with regulatory compliance?
Yes, FieldKo is designed to help businesses comply with relevant quality standards and regulations, such as those set by ISO or OSHA.
"What I like most about FieldKo is the sophistication of the solution and the ability to tailor the system to our requirements."
Turn your inspections into action