LOW CODE PLATFORM
Configure With Clicks Not Code
FieldKo's built-in tools and features allow you to modify key aspects of our solution, such as fields, workflows, user interfaces, reports and more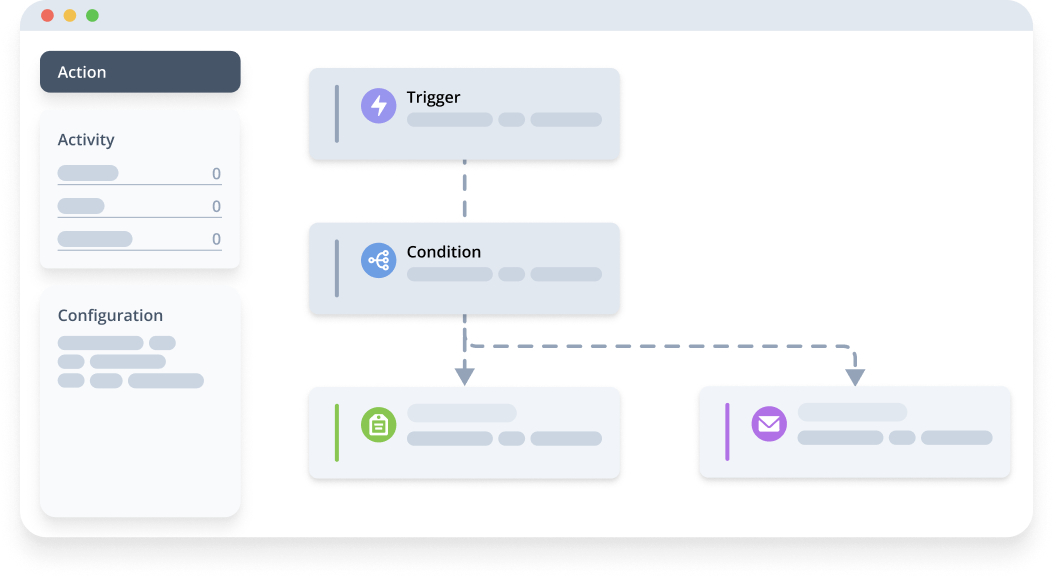 BUILD WITH CLICKS NOT CODE
Use Clicks To Meet Your Business Needs
FieldKo's configuration options allows businesses to customise our solution to match their unique business requirements without code. Organisations can add or remove fields, modify data structures, and create custom workflows to match their business processes.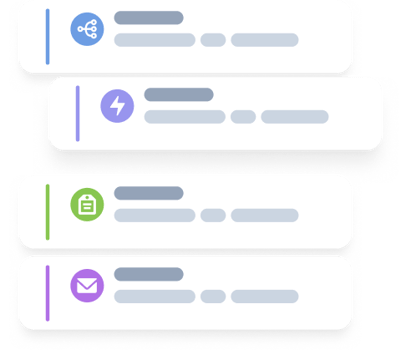 INCREASED AGILITY
Increase Agility and Innovation
FieldKo's configuration capabilities can enable you to be more agile and innovative. Custom workflows and processes help businesses stay ahead of competitors, respond quickly to market changes, and innovate new products and services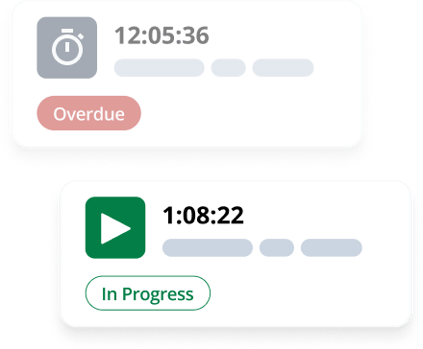 LEVERAGE AUTOMATION
Improve Productivity
Automate manual tasks and workflows to save time and increase productivity. FieldKo's configuration capabilities can streamline processes, such as activity assignment or approval workflows, to reduce errors and inconsistencies in data and increase efficiency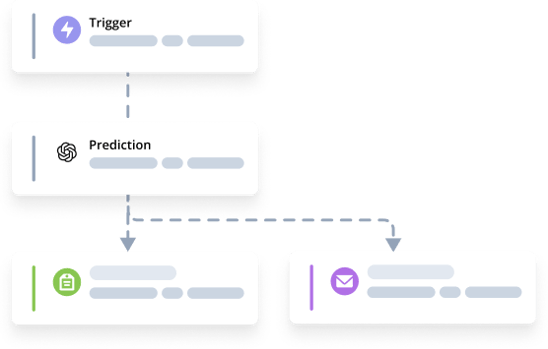 IMPROVED ANALYTICS
Enhance Reporting and Analytics
By configuring the FieldKo platform to match your business processes and data requirements, you can enable better reporting and analytics. Custom data fields and objects can be created to capture and store data that is specific to the business, enabling better insights into business performance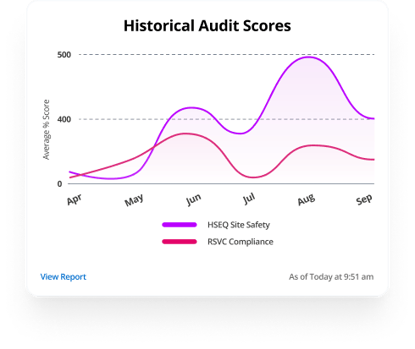 FIELDKO CONFIGURATION FAQ
Got Questions?
What is FieldKo configuration?
FieldKo configuration refers to the process of customizing the FieldKo platform to meet an organization's specific business requirements. This can include modifying data fields, objects, workflows, and user interfaces, among other features.
What are the benefits of FieldKo configuration?
FieldKo configuration provides numerous benefits, including customization to meet specific business needs, increased user adoption and engagement, improved efficiency and productivity, better data analysis and insights, enhanced collaboration and teamwork, scalability and flexibility, reduced training costs and time, increased customer satisfaction, enhanced reporting and analytics, improved compliance and security, and increased agility and innovation.
How do I configure FieldKo?
FieldKo provides a range of tools and features for configuring the platform, including the Setup menu, the Object Manager, and the Process Builder. These tools enable businesses to modify data fields, objects, workflows, and user interfaces to match their specific needs and workflows.
Do I need coding skills to configure FieldKo?
No, coding skills are not required to configure FieldKo. FieldKo provides a range of tools and features for configuration that do not require coding, such as the Process Builder and Lightning App Builder. However, coding skills can be useful for more advanced customization and development.
How do I know if I need to configure FieldKo?
If an organization has unique business processes or requirements that are not supported by standard FieldKo functionality, they may need to configure the platform. Additionally, if an organization is looking to optimize their use of FieldKo to improve business outcomes, they may benefit from configuration.
Turn your inspections into action